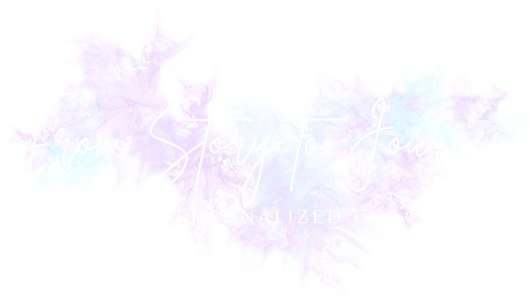 Unleash
Your Potential
Just you & me baby. This Private Online Coaching Program enhances and evolves the quality of your relationships (to self, purpose, ideas, beliefs, romantic relationships, finances, and all of life) through proven methodologies of neuroscience, epigenetics, ancient esoteric principles, western psychology, mindfulness praxis & rituals, masculine/feminine dynamics and deepened spiritual practices.
Are you done reliving toxic relationships?
Are you at a point where you want change in your life?
Are you trying to level up your life, relationships & intimacy?
Are you wondering why things happen TO you even though you try your best to be good and do good in life?
Do you feel unable to express your thoughts and feelings to others out of fear of rejection or hurting others?
Are you feeling like something is missing in your life & you're wanting to know your deeper purpose?
Work With Olivia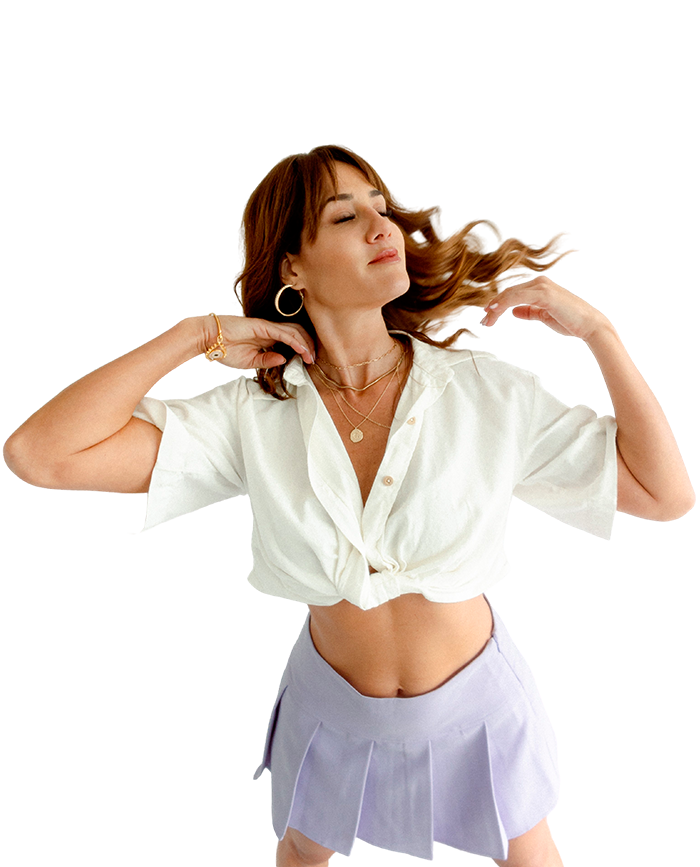 "From Story To Journey" is a 16-Week Personalized Coaching Program. It is a safe space where you gain such deep clarity on yourself, your habitual patterns, dysfunctional dynamics, needs & wants, that you get to drop the Story and embrace the Journey.
This Program is for those who are yearning to awaken to Higher Consciousness, drop the victimhood story & thrive in life. Through my loving guidance, with very specific tools and sincere support, is what will have you living in fullness, wellness, wholeness & integrity.
Now, the 1:1 framework, processes, models, embodiment practices & systems that are utilized in "From Story To Journey" are also combined with intuitive connection, deep journeying into the Shadow Self & the power of a profound and authentic human connection. This space is just that – a death & rebirth in mind and Spirit, of your deepest fears, in favor of your grandest life.
"From Story To Journey" is a powerful framework built upon proven strategies, cognitive exercises, varying practices and healing modalities, sound theories of evolving self & the compilation of putting together teachings that have the capacity to have a profound effect on our consciousness, mental state, mindset, belief systems, relationships & emotional literacy.
Work With Olivia